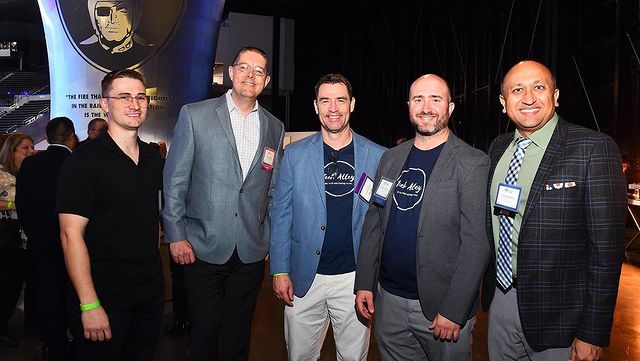 The biggest ever Top Tech Awards just happened here at the Radiers Stadium and Remote Dev Force was a proud nominee of the StartUp & Innovation Award. With the countless features we have built for our clients, it is no suprise a client of ours truly appreciates our talented team of developers. Read more below about what we experienced at the event!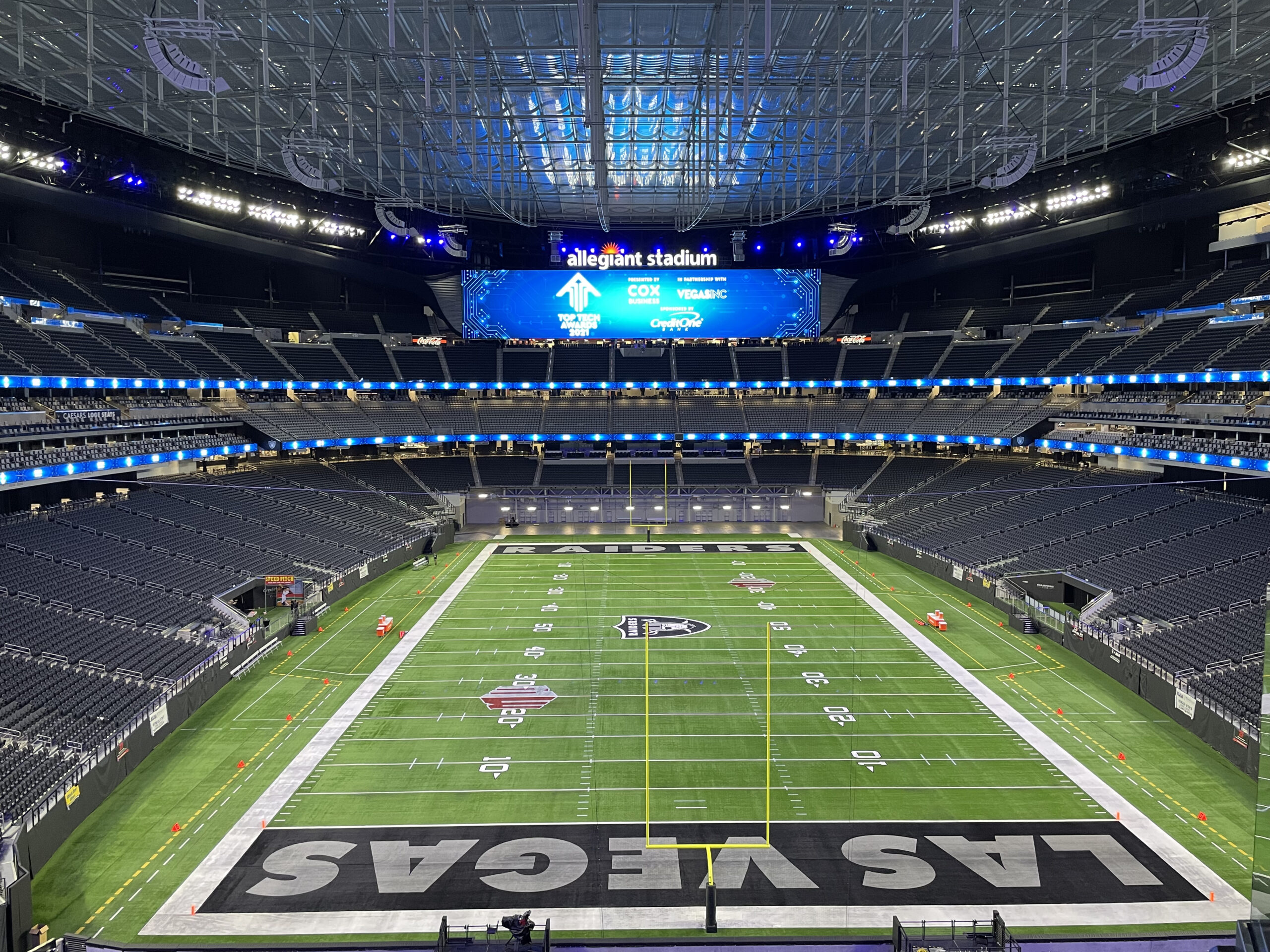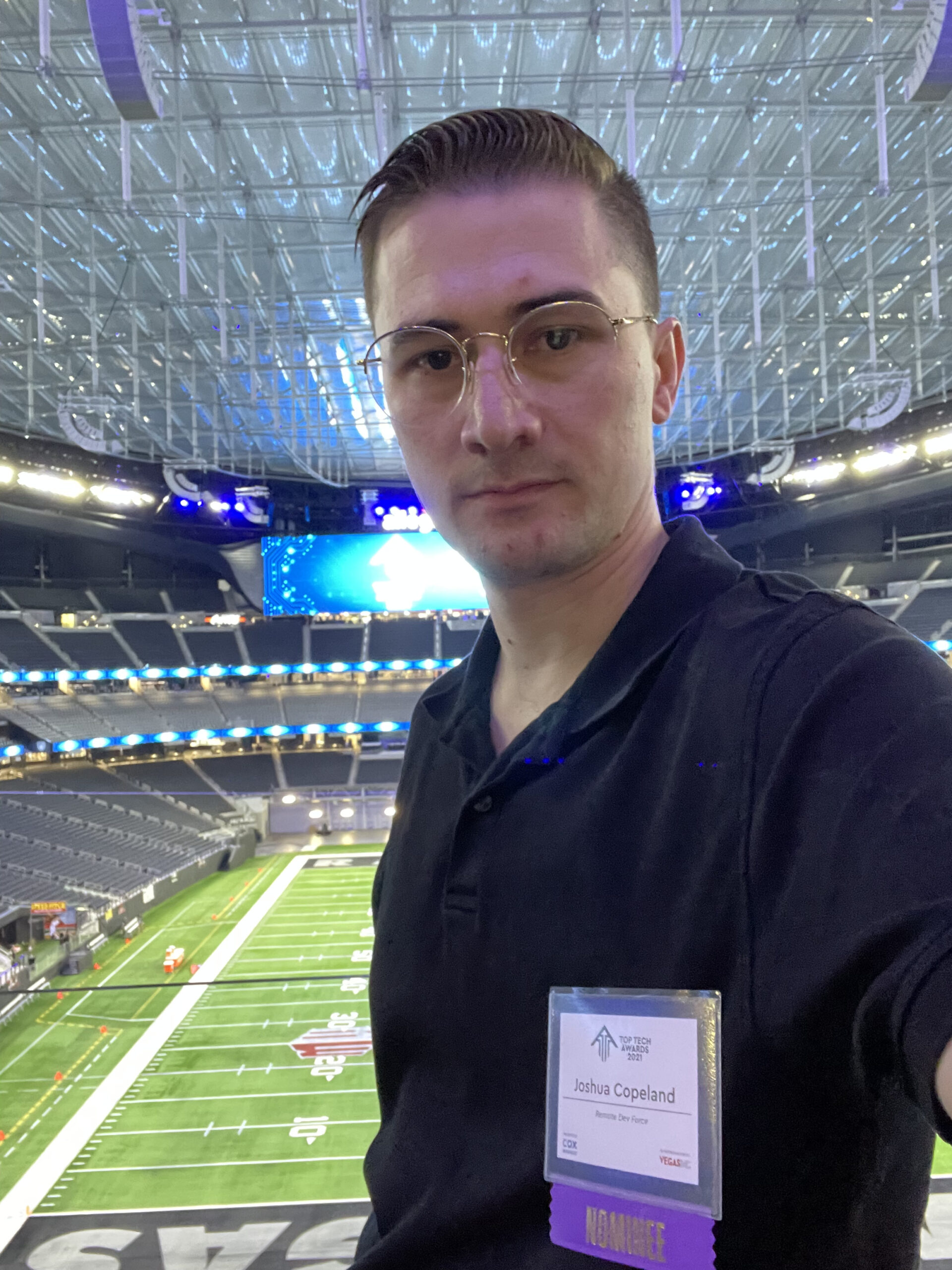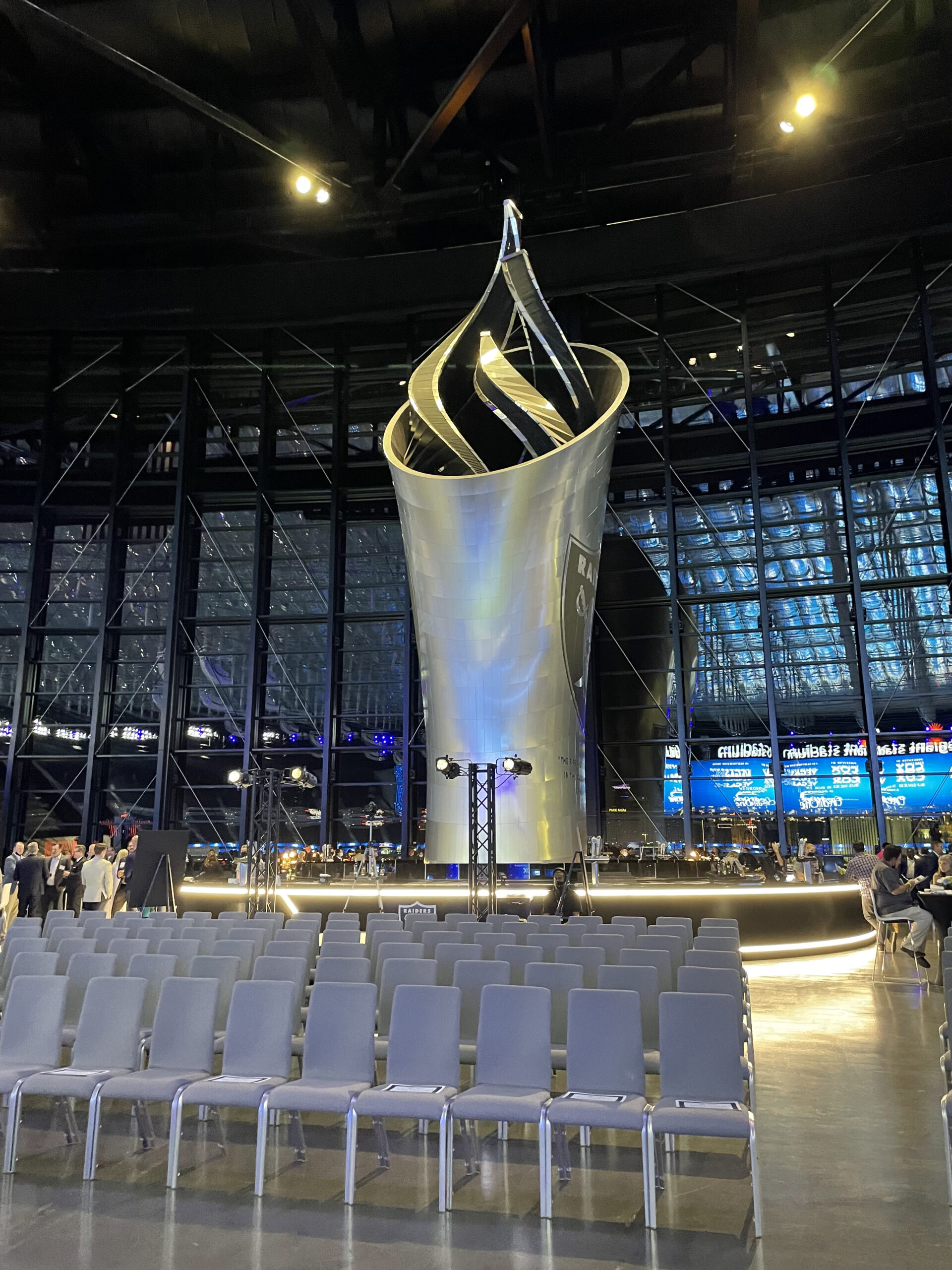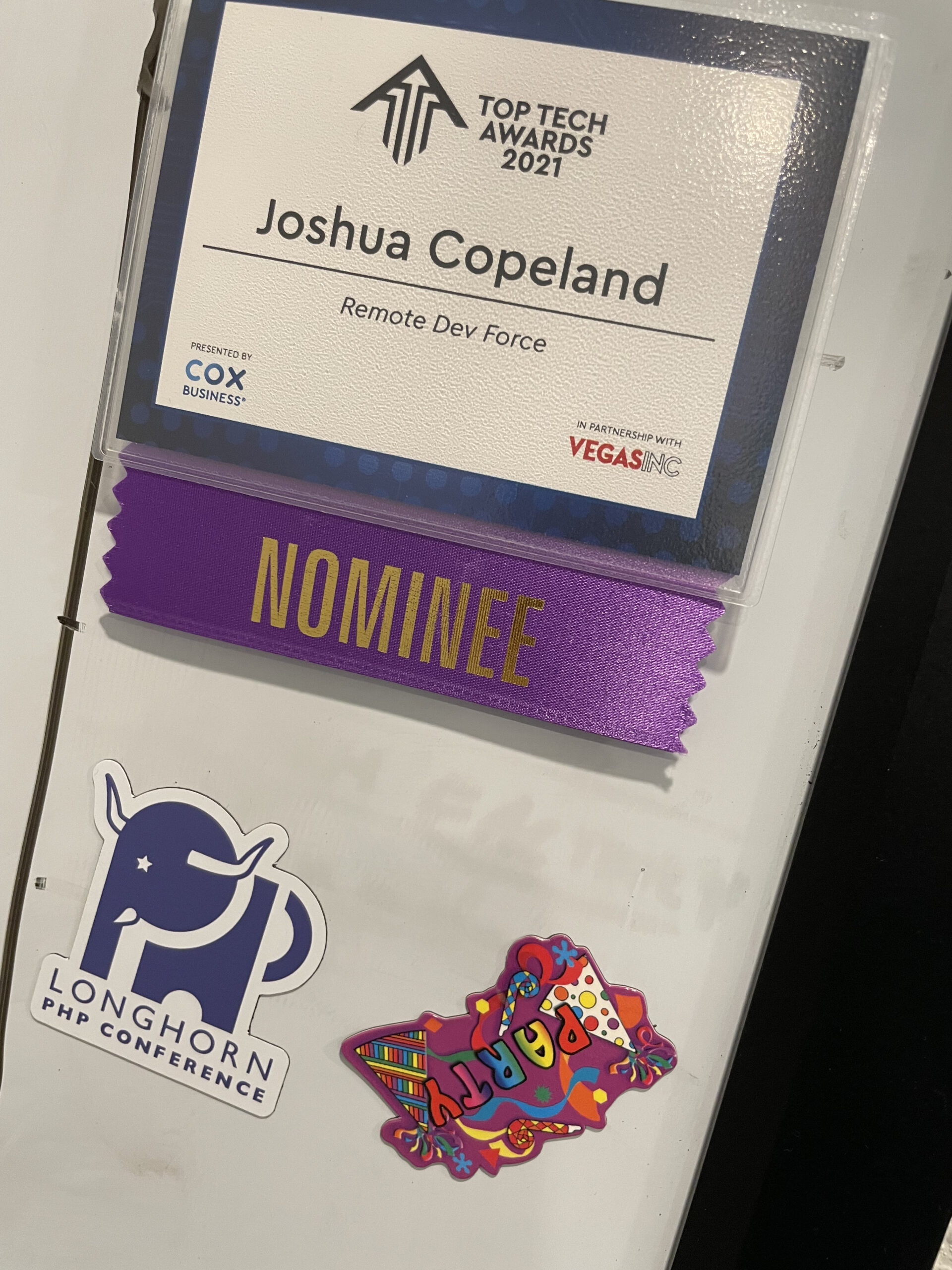 The Top Tech Awards was a great experience as it first opened to VIP (Nominees & Judges) so we got to mingle and meet everyone before they opened it up to the general public an hour later. I got the fortune of meeting some really smart business owners and tech executives who have built so much critical infrastucture here in Las Vegas. There were industries represented in nearly all award categories such as drone, hotels, hospitals, SaSS products, local and state government entities; it was well represented by nearly all races and creeds of our truly diverse economy. Las Vegas has always been a melting pot and the event didn't stray from that. If you are considering moving to Las Vegas, there has never been a better time to come to our great city. Our software development company has serviced companies both in the Las Veags Valley as well as across the US and Globe. We strive to continue to provide outstanding results for our clients and look forward to the next Top Tech Awards! Check out some quick videos of the event below:
Looking for Software Developers?
We have strong connections to both the Las Vegas Software Development Community. We host the Vegas Programmers meetup at Tech Alley and actively speak at tech conferences across the globe. Contact us if you need to super charge your web or mobile applications.