Developers
Hire the right talent for your projects technical and budget requirements.

Web Design
UI and UX professionals ready to start designing anything from a logo to an entire site.

Security Testing
Let our security team find vulnerabilities in your application, servers, and network.

Consulting
Need some guidance on how to build your next project? Consult with our tech experts now.
WordPress Developers
WordPress Hosting
WordPress Theme Design
WordPress Plugin Development
WooCommerce Plugin Developer
Getting Sites to Rank Organically
SEO & Content Driven Traffic
Speed Optimization
Mobile Usability Testing
PHP Developers
WordPress Developers
Laravel Developers
Symfony Developers
SugarCRM Developers
Mautic Developers
Zend Framework Developers
Sr. PHP Developers
Full Stack Developers
JavaScript Developers
Node Back End Programmers
React Front End Developers
Vue.js Front End Designers
Angular UI/UX Engineers
Ember JS Developers
Backbone JS Programmers
Meteor Developers
JQuery Coders
Business Services
Computer Network Setup
Hosted PBX & SIP Trunking
Remote Help Desk Support
IT Systems Security Audits
24/7 Backup & Maintainance
Point-of-Sale System Setup
Mobile Development
Android Developers
iOS Developers
Responsive Websites
Mobile Usability Audits
Automated Mobile Testing
App Store Publishing
Virtual CTO
Company Culture Consulting
Technical Assessments
SCRUM & Agile Consulting
Startup Acceleration
Hiring/Screening Developers
Team Building & Job Placement
Software Engineering
Blockchain Developers
Terraform Architects
GoLang Programmers
AWS, GCP, OpenStack Engineers
Implementing DevOps Practices
Continuous Integration
Continuous Deployment
Code Kata Training
Pair Programming Tutoring
UI/UX Services
Application Wire-framing
Graphic Design for Web & Print
User Experience Consulting
Web Accessibility Testing
Converting Mocks to Real Code
Branding & Marketing Material
Logo & Banner Design
Corporate Branding Guides
UX/UI Assessments
Security Audits
Site Vulnerability Scans
TLS Certificate Monitoring
Penetration Testing
Application Security Audits

Preauthorized Social Engineering

OWASP Top 10 Testing

Cloud Hosting Audits

Smart Contract Audits

Bug Bounty Program Setup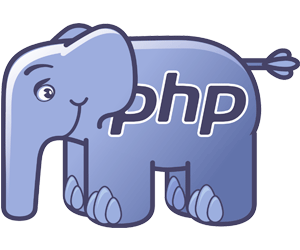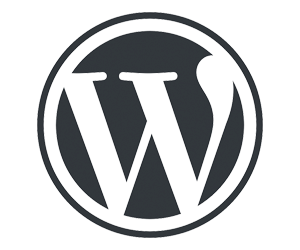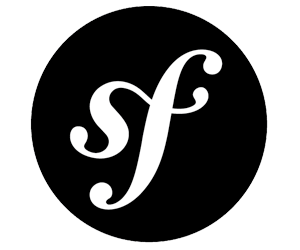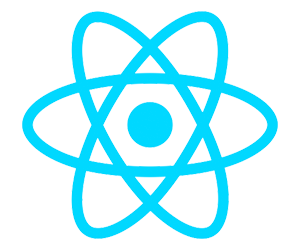 Hire a Software Developer